Welcome to Uwe & Andrea Muench's Homepage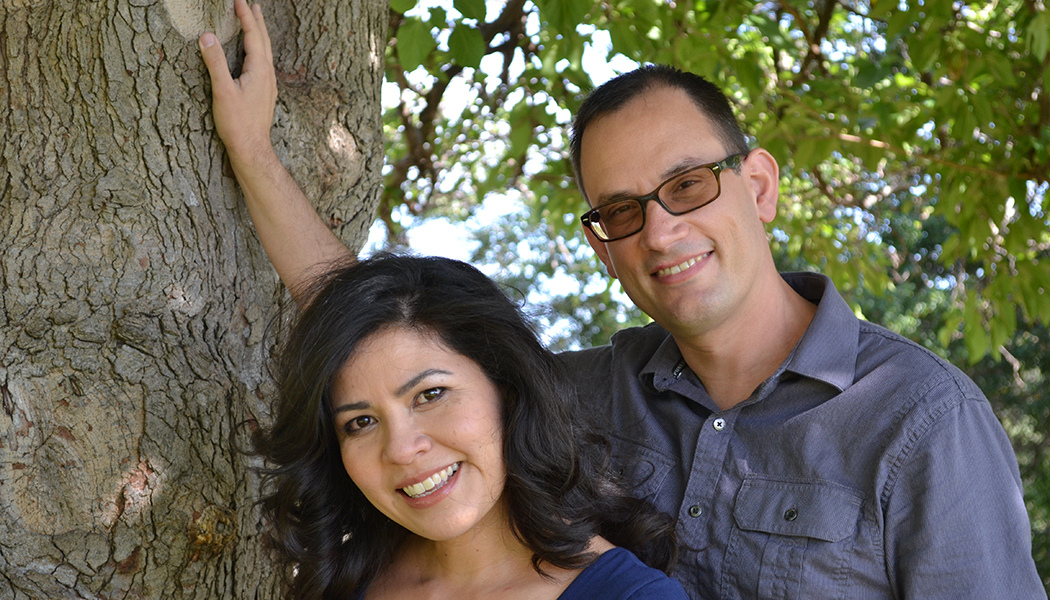 We feel called to serve several nations on earth, especially the US, Germany, and Haiti, see the Locations menu to the left. We are blessed to be gifted with talents in different areas, see menu on top or the Calling menu on the left. We think that God will be using these locations and talents at different seasons in our lives.
We also have a variety of other interests, see various links on the left and throughout the pages. Feel free and look around. Have fun!
The subpages of this website will be updated soon... For now, the main information is below...
Andrea and Uwe became the parents of a beautiful baby boy, Lothar Mateo Muench, on July 17, 2017.
Uwe became a licensed minister with the Assemblies of God.
Uwe became a US citizen on Dec 19, 2018.
How to Partner with us in our Calling
We both are actively working on building our support team.

We need to fully raise our personal budget, since Andrea and I are both planning to serve full-time as missionaries in the future. As missionaries, we depend on gifts of friends and churches, who have a heart to reach young people on the nation's colleges and university campuses for Christ and to provide loving discipling communities on campus. We are looking for partners who will enable us to be a part of a team that will move Chi Alpha Christian Fellowship to the next new dimension.
How to Send in Support
Chi Alpha Christian Fellowship is a non-profit organization; therefore, all donations are tax deductible. As missionary associates we are part of the Assemblies of God US Missions Department.

To support our ministry financially online, you can give securely with the button on the right. For checks, make them out to 'Chi Alpha', write 'Uwe Muench, Acct 2A19193' in the memo line,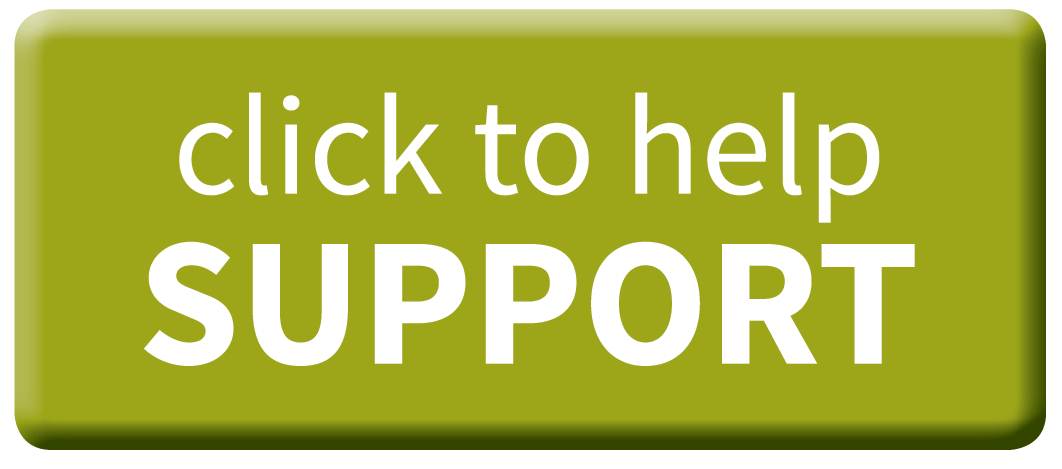 and mail to:

Assemblies of God
1445 N Boonville Ave
Springfield, MO 65802-1894


How to Follow Us and Join our Newsletter
Thank you for considering to join my partnership team. Our commitment is to keep you informed on what God is doing in our ministry and our lives, and to share prayer concerns with one another. Even if you can only partner in prayer, please stay informed and encouraged about God's work in the lives of students. To receive our electronic newsletter, please email us at the below address.

Contact info
Name: Uwe and Andrea Muench
Position (US): Campus Missionary Associates

Address (US):

2500 Woodhollow Trl.,
Edmond, OK 73012
USA

Address (Germany):

Schmittgasse 92,
51143 Köln
Germany

Email address: muenchuwe (at) hotmail.com
Cell phone (Uwe): +1-573-489-4589,
(Andrea): +1-562-900-6795
Born in: (Uwe): Porz am Rhein (now: Cologne), Germany,
(Andrea): Whittier, CA, USA
Blood type/Rh-factor: (both of us): Null positive (0+)

Random outside links
Some links to good and interesting webpages that don't fit anywhere else... Enjoy!